Shelley Guimond, M.A., R.C.C.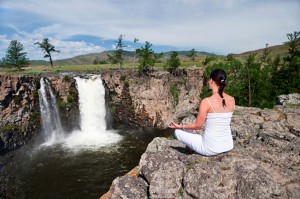 Phone: 437-988-2952  Fax: 1-877-866-1887 email: shelley@shelleyguimond.com
Spring 2017 I've moved!
Toronto Offices:
80 Carlton Street, Toronto
1020 Eglinton Ave West, Toronto
Shelley offers individual sessions in Toronto, Ontario. For your convenience, if for whatever reason you are unable to attend counselling sessions in person, Shelley is pleased to offer telephone or internet counselling through Skype video or messaging. For further information or to book an appointment, please call 437-988-2952 or email shelley@shelleyguimond.com and take the first step to feeling better for you and your children.
---
Fees
A one hour session is $120 + HST. Payment can be made by cash or cheque in person or through Paypal. Click Buy Now below to pay online for your one hour session.